Welcome to Travel Protectors, LLC
Trusted Travel Insurance Company
Welcome to Travel Protectors, LLC! We are a trusted travel insurance company serving travelers nationwide and beyond. Based in Leesburg, Virginia, we distinguish ourselves as a highly service oriented company.
With an industry presence of over 22 years, we deliver excellent customer service explaining your options and help you file your claims in a timely manner!
We understand you've worked hard for your vacation. To that end, we offer you the much-needed peace of mind that you're financially safe on your trip.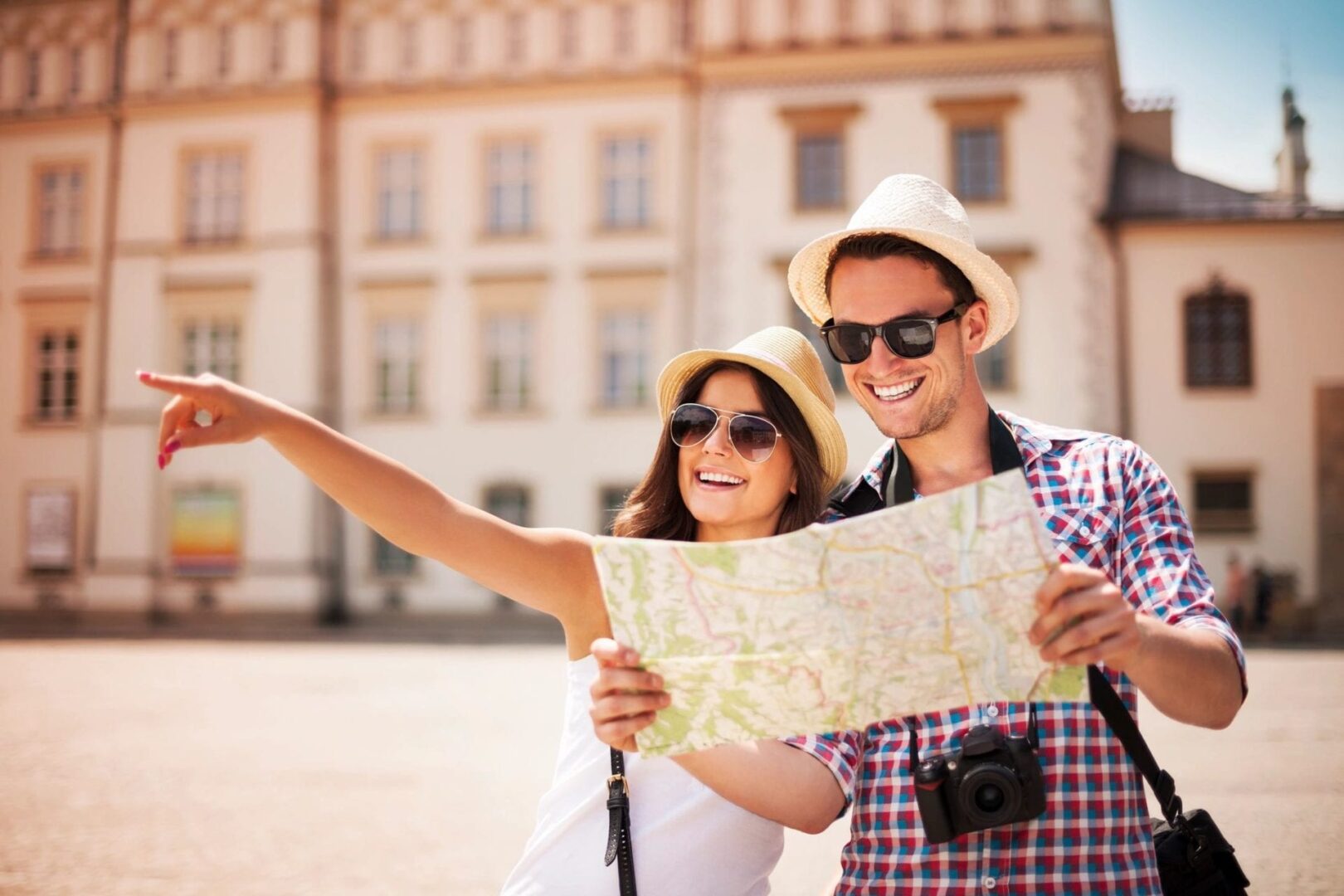 Why Should You Consider Travel Insurance in the First Place?